Out This Week – 27th March 2015
The SpongeBob Movie: Sponge Out of Water
This is the second installment of the highly successful Nickelodeon television series. This version mixes animation with live action, which is the first time the creators have used CGI, and in my opinion I believe this detracts from the story, but has most likely been put in place to attract a younger, more tech-minded generation. The movie focuses upon the characters of Bikini Bottom, and its fast food restaurant the Krusty Krab, where the owner hides his recipe for the town's favourite food. When it goes missing the characters are sent on a journey to the land to discover what has happened. I believe that this movie is a little bit unnecessary, but most likely a must watch once it appears on Netflix!
Sixteen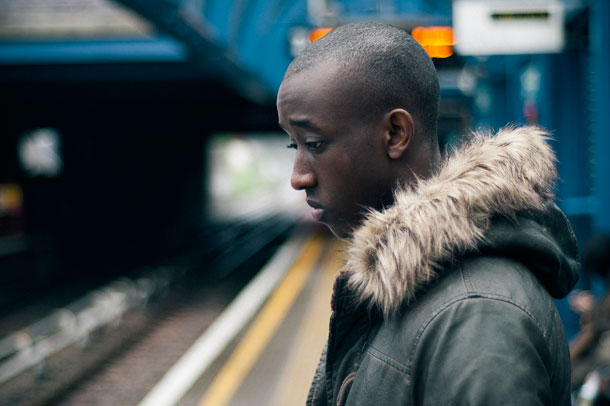 This British crowd funded film has a grim and addictive story line which highlights the difficulties facing young adults in Western Society. The plot focuses upon Jumah, a 15 year old African former child-soldier who is rebuilding his life in the UK. However, whilst attending school he witnesses a stabbing, this triggers violence to fall back into his life and what unfolds is mesmerising. This is definitely a must watch for anybody who enjoys a gripping urban thriller, and it certainly commentate on how we live our lives day to day.
Wild Tales
This Argentinian-Spanish film is not only Argentina's most watched film of 2014, it also has over 23 awards and an Oscar nomination for Best Foreign Language Film of the Year, and most importantly a 92% Fresh rating on Rotten Tomatoes. The film is composed of six individual stories, with just violence and dark humour in common. The stories vary somewhat, but the characters and well thought out storylines definitely give this an edge on similar movies of recent years. Seriously, this isn't everyone's cup of tea, but it's definitely worth a watch if you have a 'dark' sense of humour or a hankering for some violence.
Latest posts by Victoria Jukes
(see all)